DESKTOP
TABLET
MOBILE
WEBDESIGN
AnTech provide products and drilling services to the upstream oil and gas industry. They design, manufacture and test all equipment in-house, spanning all areas of mechanical, electronic and software design engineering.
This was an interesting project to work on and we really enjoyed working alongside the team at Antech in order to meet the deadline to coincide with their media campaign.
Antech were keen to get involved with the design, layout and construction of their site - a real team effort!​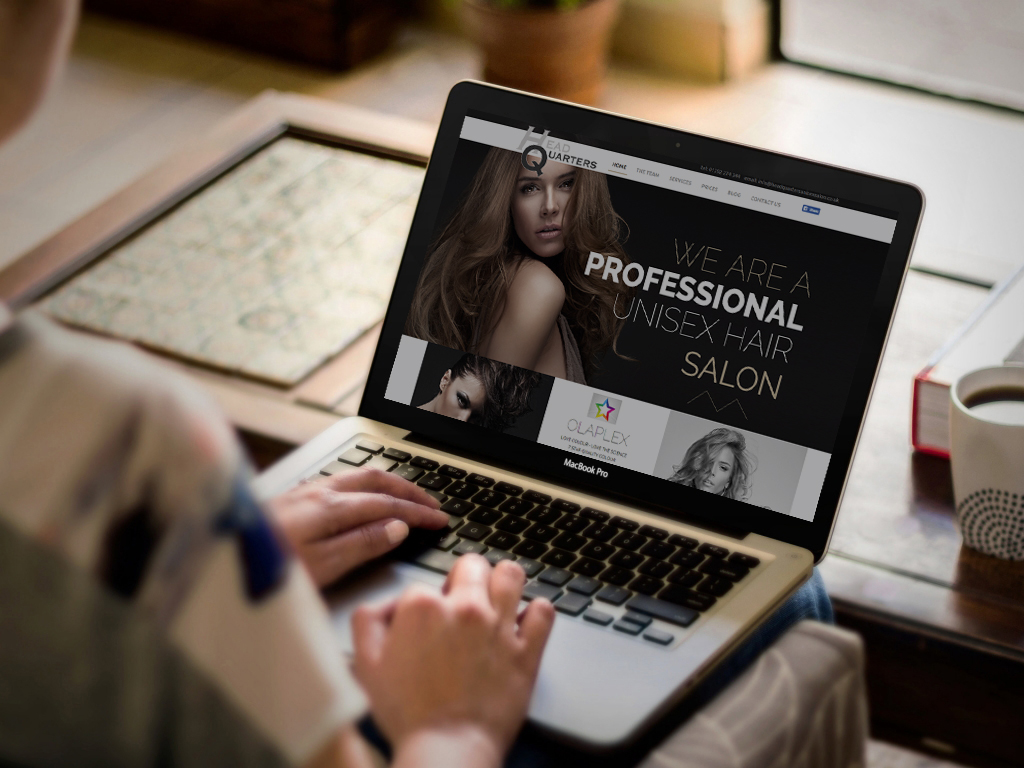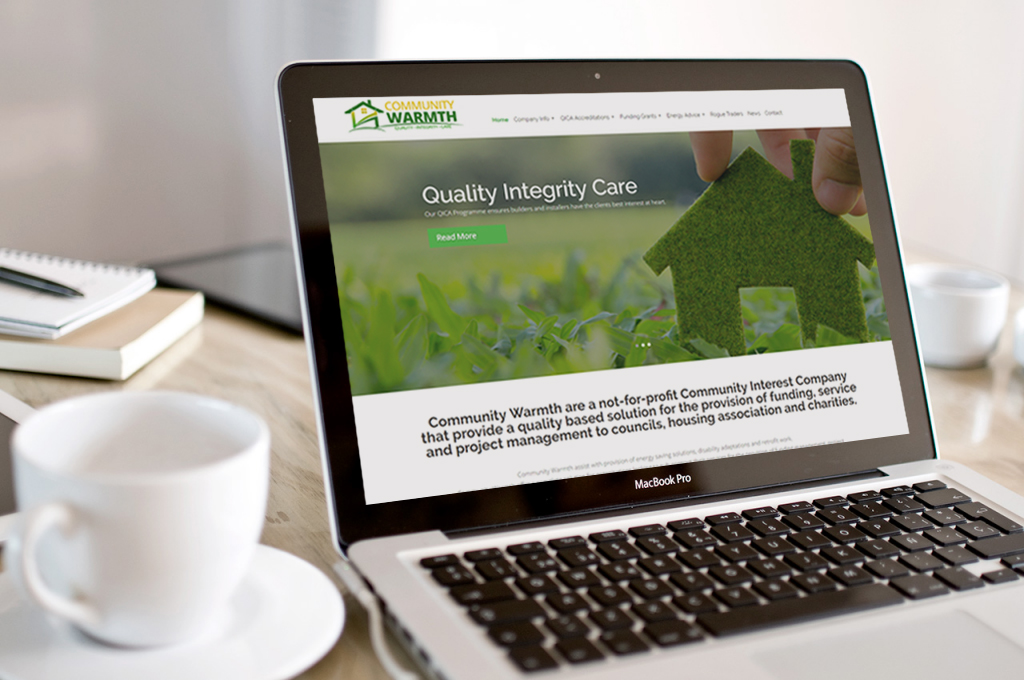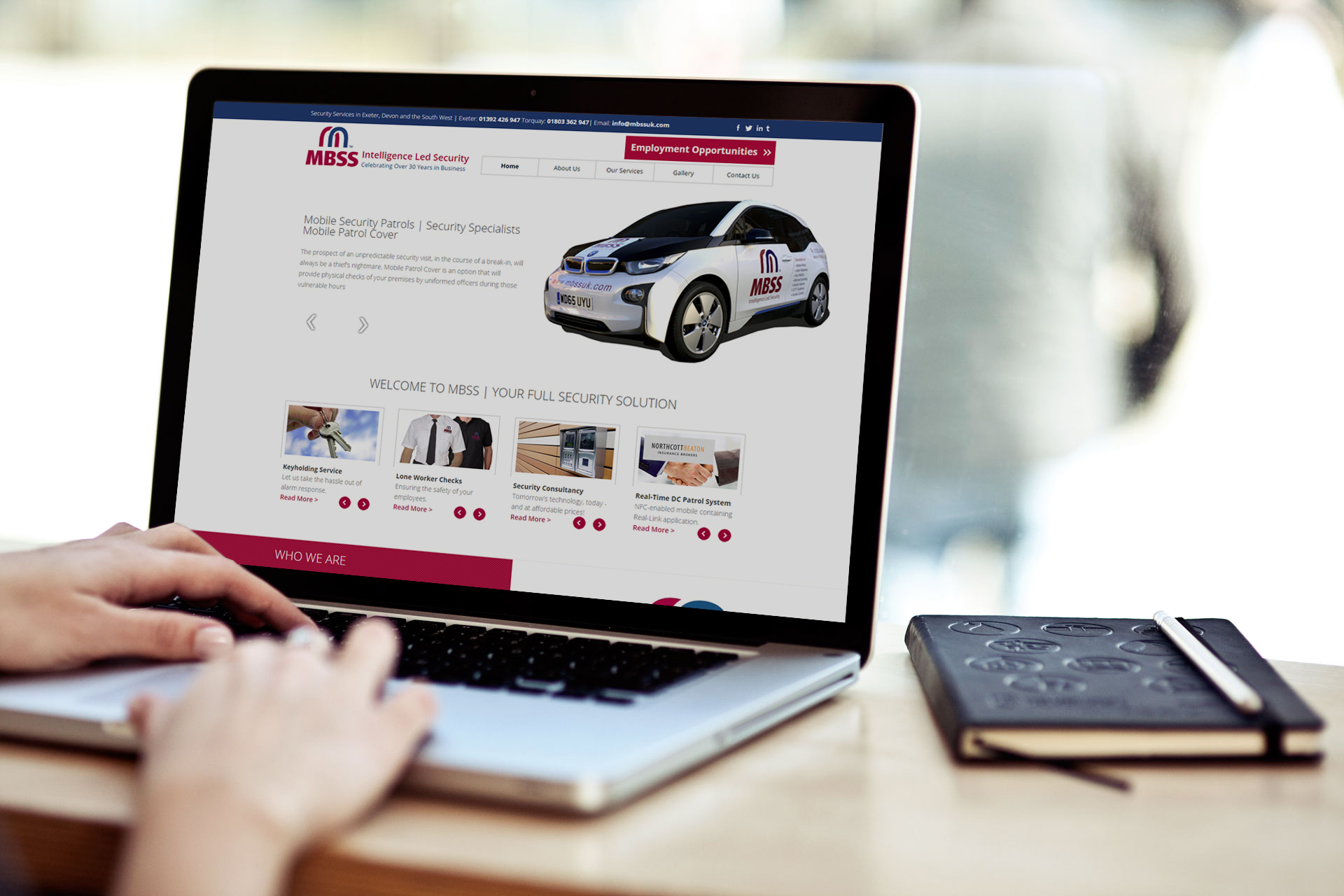 CALL US: 07737 290680 - 01392 984014