With ground breaking technology increasing, Virtual-City believe that promoting VR/AR and gaming with an educational approach, could benefit young adults and children in areas such as; communication and social, IT computing and schooling, research and presentation, increasing creativity and much more!
Virtual-City aim to help ease the mind of any parent, teacher or carer with an educational space where you will have the opportunity to access platforms and information on how to keep children safe online.
Virtual City | Virtual Reality, Augmented Reality and Gaming Show
A passion for the gaming world and ever developing virtual reality. Everyone should have an equal experience, in and out of the technological world. A passionate and drive in bringing various communities together to exceeding human potential.
​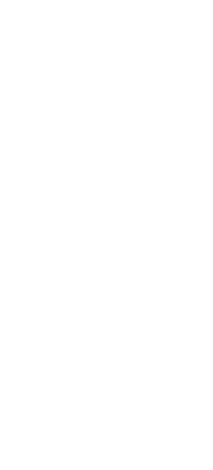 CALL US: 07737 290680 - 01392 984014