Created from a desire to provide something 'different'… that could be 'more' than simply a home for a young person, ExeChanges came from a recognition that all young people need someone to fight their corner… to be the cheerleader.

To be the 'no matter what' person.
Providers of Therapeutic Supported Living for children & young people aged 16 to 24.
A small, professional, family owned and run company that is focussed on creating 'Positive Outcomes for Young People'
​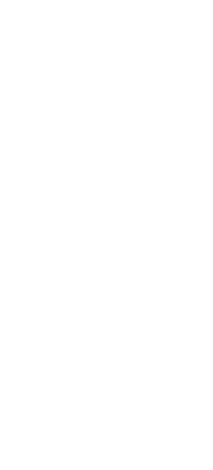 CALL US: 07737 290680 - 01392 984014