Ground Up Cookery School is a family business born out of a lifelong love of food and drink, from growing it and finding it to preserving it and cooking it.
On the courses you will enjoy using traditional cookery methods including pickling, infusing, fermenting and curing and also embrace modern techniques and equipment.
​
www.groundupcookeryschool.co.uk
Ground Up Cookery School | Cookery Courses & Classes in Devon
The courses are aimed at anyone with an interest in food. From competent cook to beginners you will find that there are skills to learn. Most recipes will be prepared in pairs and there is always help available if you get stuck. Those with more knowledge and experience may be pushed a little harder to take their dishes to the next stage.
​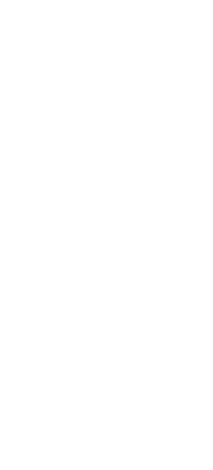 CALL US: 07737 290680 - 01392 984014