GuideZap has been developed to give users high-quality, geo-guided audio tour & sightseeing content to some of the most interesting places to visit.
Other easy-to-use features allow you to personalise your tours, take photos and video, and share your experience on to your social media.
GuideZap | Your Local Tour Guide App
The tour guide and sightseeing app. Download our tour guide app, for FREE. Purchase the tour of your choice. Let the GuideZap turn your phone into your very own tour guide!
​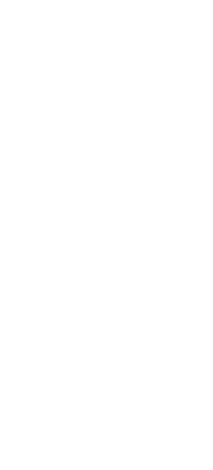 CALL US: 07737 290680 - 01392 984014