Square7 works with professional and lifestyle membership organisations and charities, and has formed partnerships with other specialist and internal publishers to provide advertising sales services. Our expertise spans the over-50s market, public sector, Armed Forces and health and fitness, and we work across niche sectors such as dogs and disabilities. Working across B2C and B2B, the common factor is highly targeted audiences across publishing, direct-mailed and digital distributions.
Specialists in membership & charity supporter magazines
Square7 Media is a specialist advertising sales and publishing partner for the membership and charity sectors, offering broad-ranging knowledge and extensive experience.
​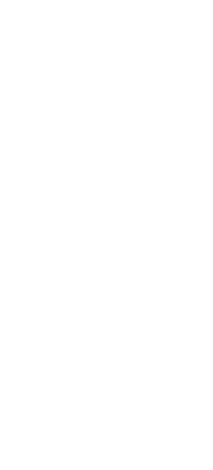 CALL US: 07737 290680 - 01392 984014