Working in-house has provided Laura with not only a thorough understanding of the production process but also the unique ability to offer sensible day-to-day solutions without compromising the editorial integrity of a programme.
www.thecowshedmedia.co.uk
The Cow Shed Media Services | Business Affairs & Compliance for Television
Offers a full range of services to support your production at any stage during its life cycle, through from pre to post production or any point in-between. Services can be offered on an ad-hoc basis, for stand-alone programmes or support for an entire series.
​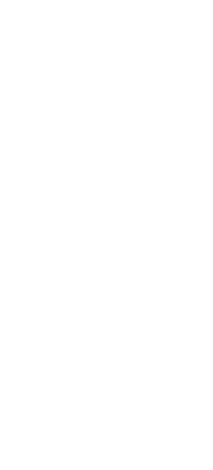 CALL US: 07737 290680 - 01392 984014