Setting a new standard in quality services, using state of the art technology with UAV support. Offering clients a full range of products from tree planting, vegetation management, UAV (Ariel Drone Services), Eco logging, woodland surveys and land reclamation.
www.tomorrowsforests.co.uk
Tomorrow's Forests | Reforestation | Tree Planters
Tomorrow's Forests is a longstanding provider of quality support services for industry, resource management, government, private landowners and public institutions. We are passionate about reforestation and cutting-edge technology. Specialising in high volume commercial reforestation we provided the latest industry leading practices to the UK market.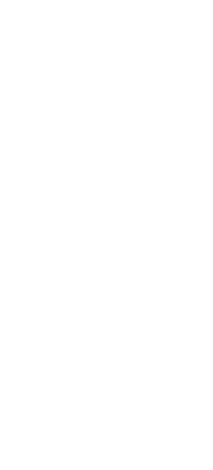 CALL US: 07737 290680 - 01392 984014