DESKTOP
TABLET
MOBILE
WEBDESIGN
Set up in 1983, MBSS UK has become the leading security solutions supplier in the South West delivering security services across a wide spectrum including intruder alarms, CCTV, static guarding and mobile surveillance.
This site really showcases what we can do across multiple devices. As MBSS offer several services (and therefore needed a larger site), we needed to give the user a tailored and clear layout on each device.
The're a great team to work with at MBSS and also choose us for graphic design work and ongoing marketing.
​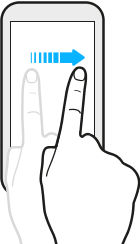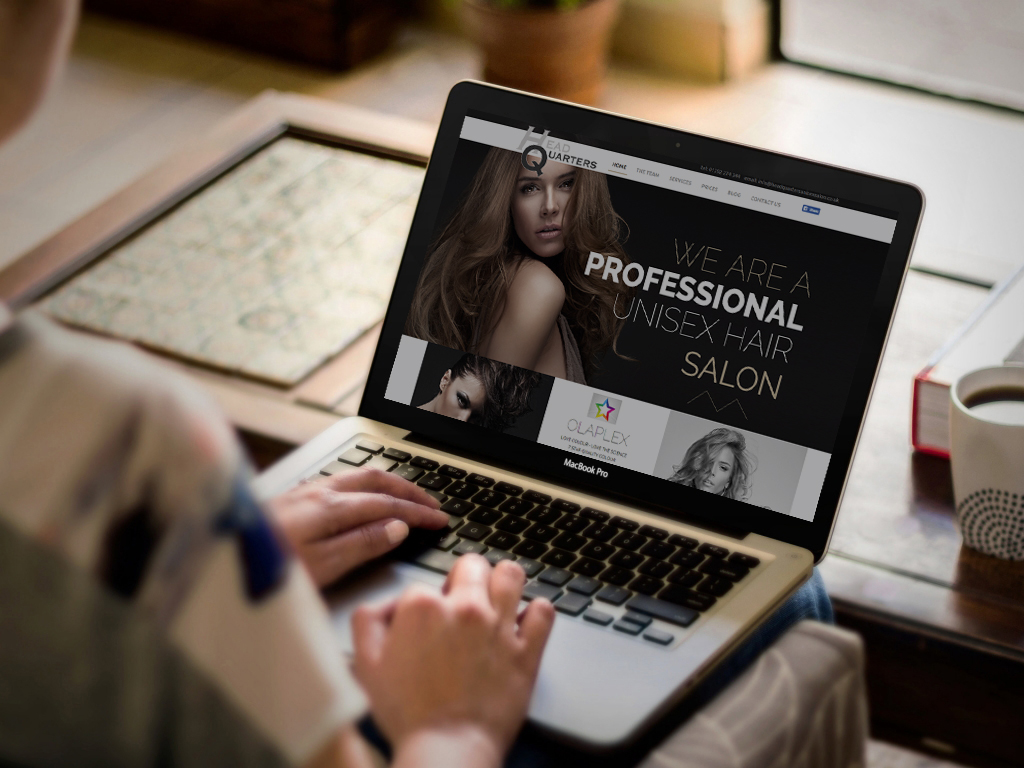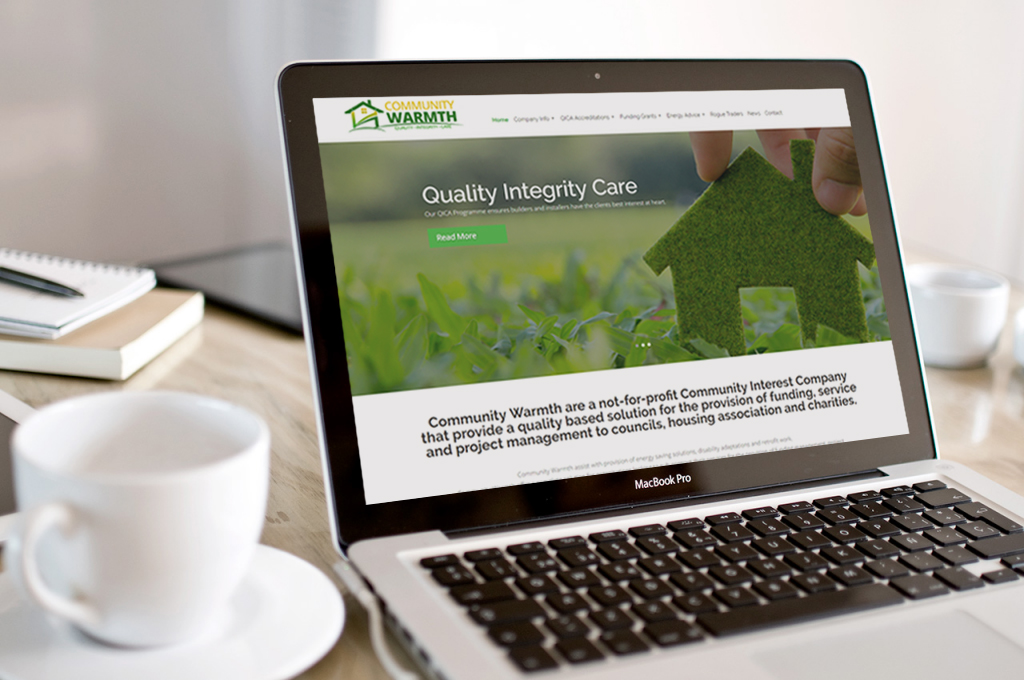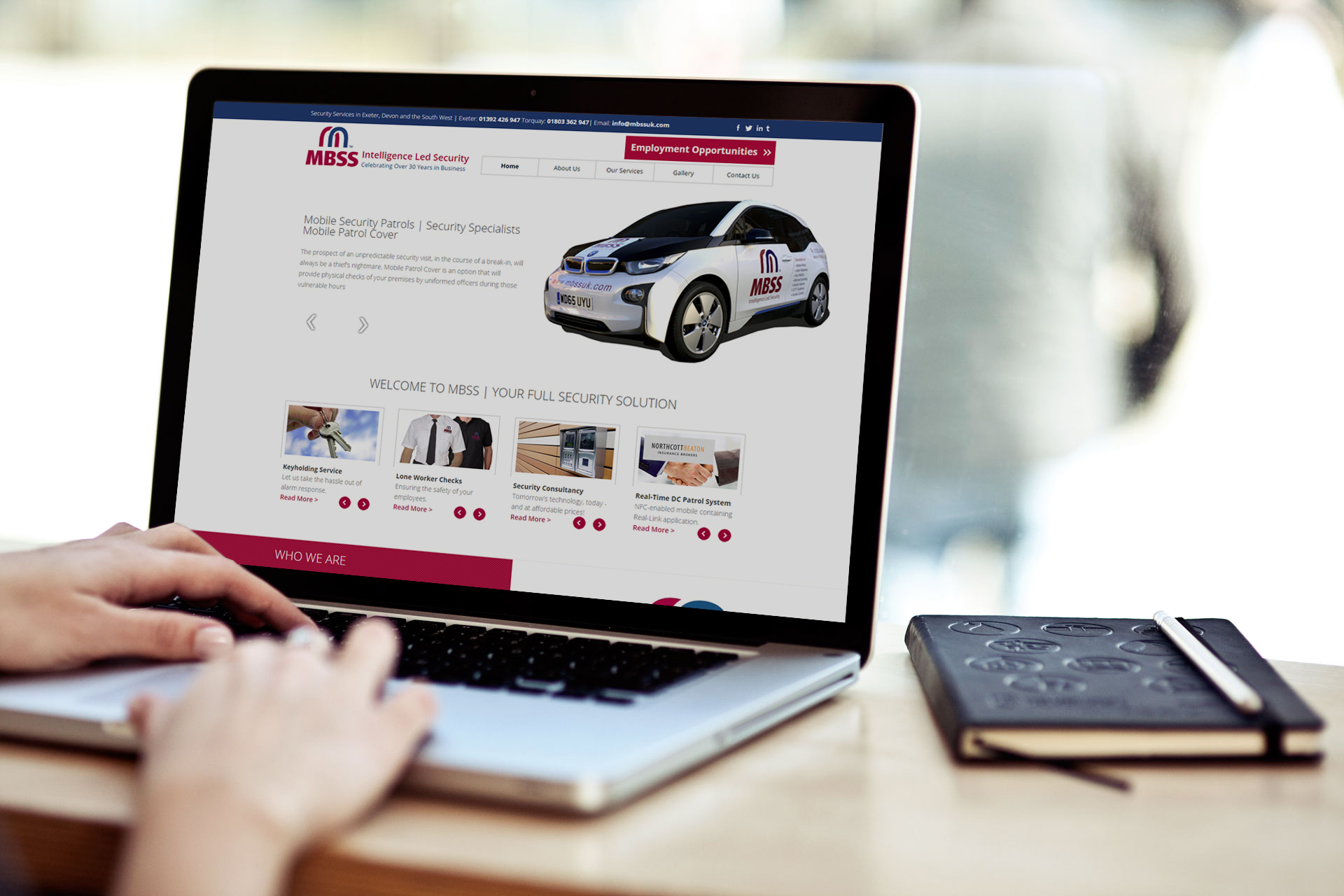 CALL US: 07737 290680 - 01392 984014