Sarah started the blog in 2013 after becoming disillusioned with the other parenting literature she had found online.
She was craving reassurance that there were other parents out there like her who, between the moments of magic, were having 'WTF am I supposed to be doing here?' moments!
The Unmumsy Mum | Author, Blogger, Mother...
Sara Turner, aka The Unmumsy Mum vowed at the very beginning that her blog would cover the good, the bad and the ugly and since then she has documented many funny bits, sad bits, happy bits, frustrating bits and far too much information about her bits!
​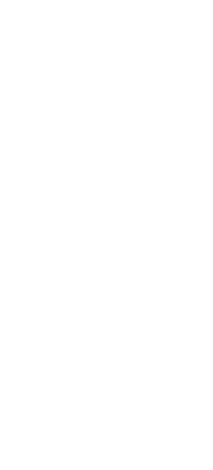 CALL US: 07737 290680 - 01392 984014