From sourcing and booking suppliers and entertainment to contract management, logistical and legal planning and budget management. Take your Wedding Festival vision and transform it into a breath-taking reality for you and all your guests to enjoy.
www.weddingfestivalcompany.co.uk
The Wedding Festival Company | Wedding organisers
The focus of The Wedding Festival Company is bespoke wedding planning, design and management service. They deliver beautifully bespoke festival weddings for couples seeking unique and long lasting nuptial memories.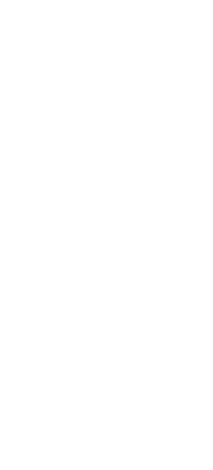 CALL US: 07737 290680 - 01392 984014