DESKTOP
TABLET
MOBILE
WEBDESIGN
The focus of The Wedding Festival Company is bespoke wedding planning, design and management service.
They deliver beautifully bespoke festival weddings for couples seeking unique and long lasting nuptial memories.
​
What a pleasure it was to work with SJ and her team on this project with many late nights but a lot of laughs along the way...! We had a very tight deadline to work to but with a detailed brief from SJ and a free reign on the design for us, we created a vibrant and user friendly site (including downloadable PDFs) to reflect the unique image and personality of The Wedding Festival Company.​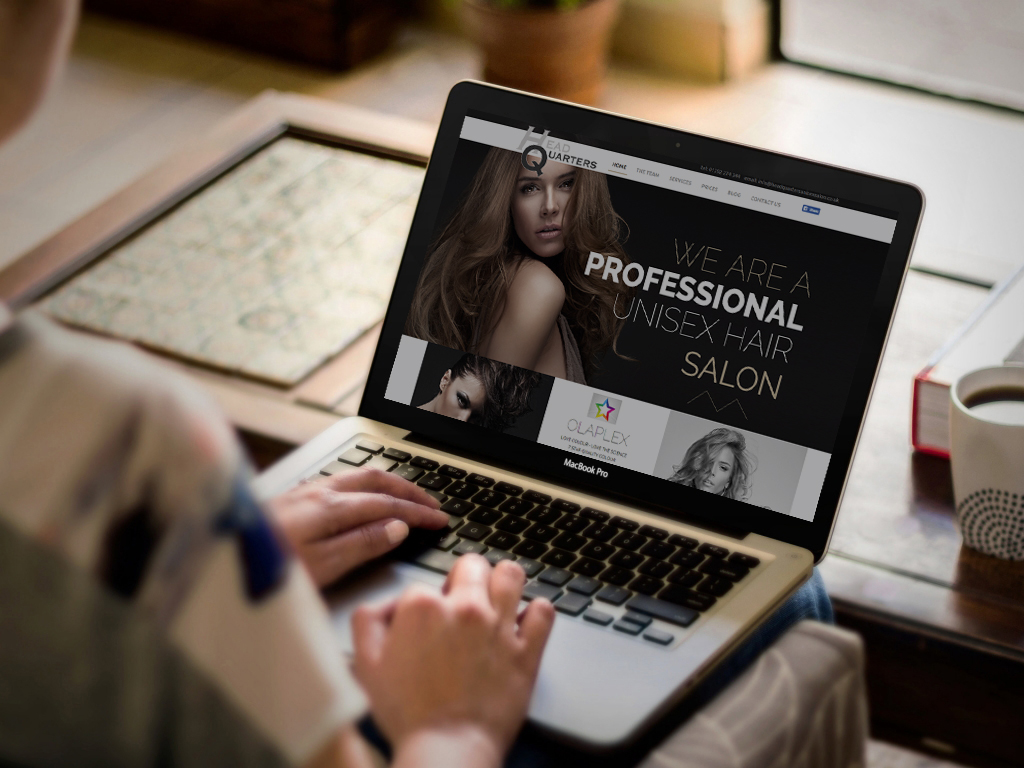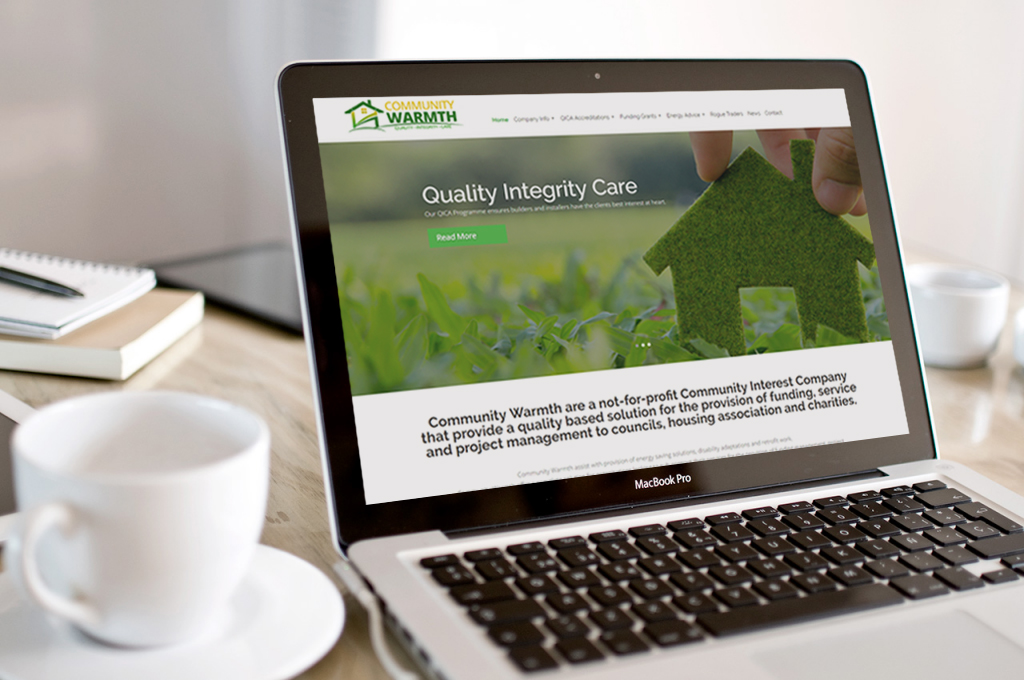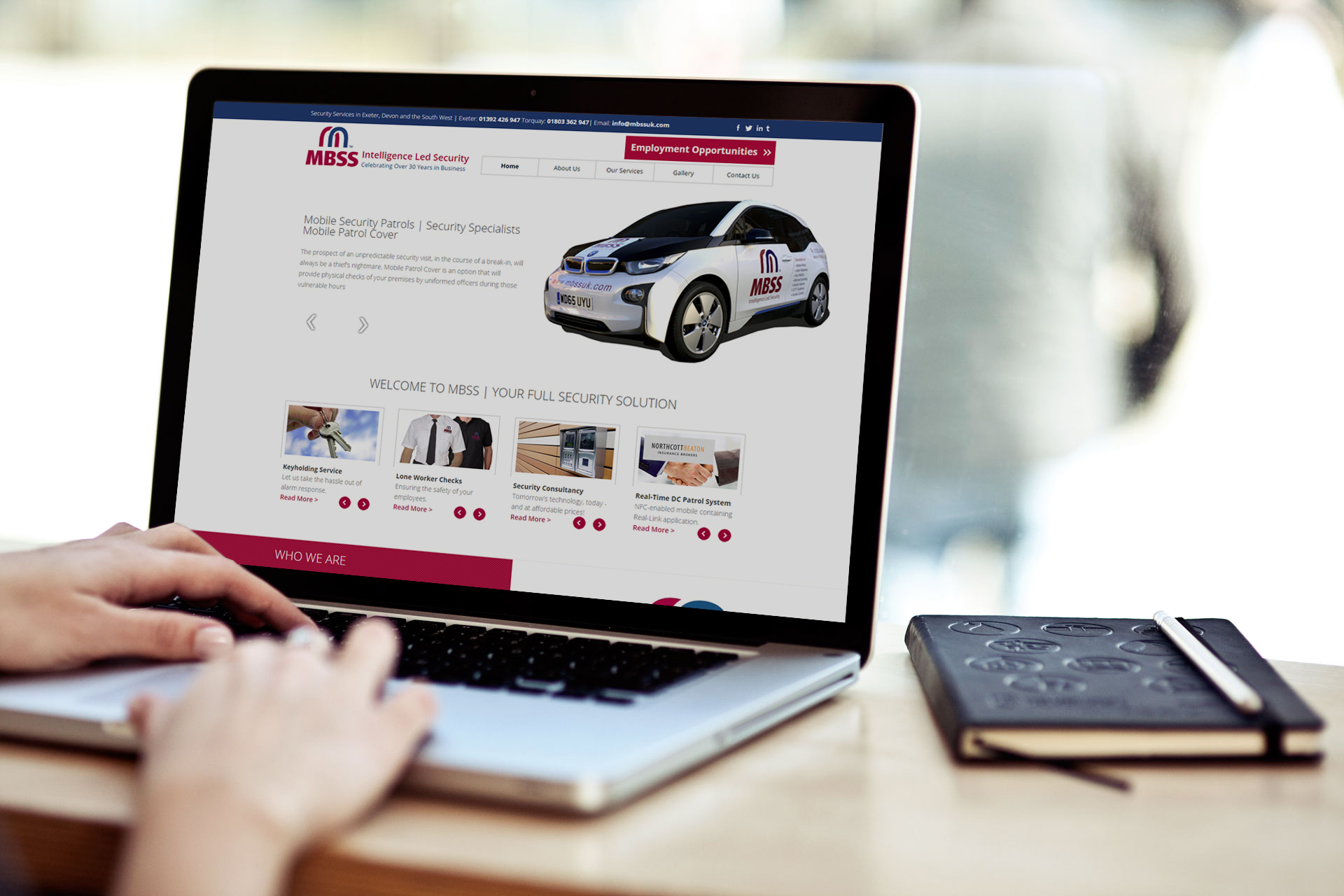 CALL US: 07737 290680 - 01392 984014