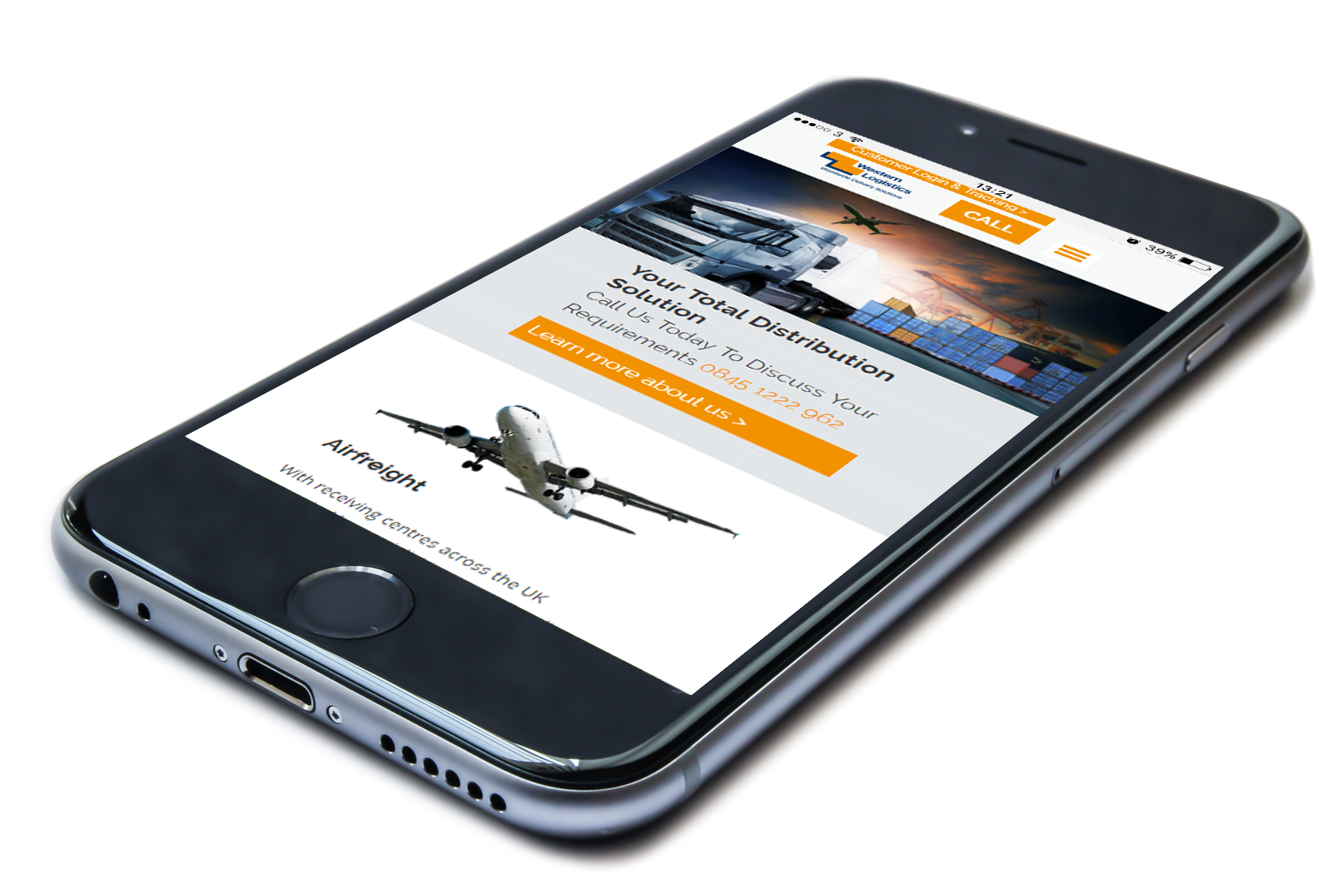 DESKTOP
TABLET
MOBILE
WEBDESIGN
Western Logistics are an independent logistics organisation providing global freight services by air, sea or road.
With an international agency network providing global coverage, and contracts with major airlines, container lines and specialist service providers, they have your freight requirements covered.
We redesigned Western Logistics' site as it had not been updated for some time. We also used a little parallax scrolling on this site - Can you find it?

CALL US: 07737 290680 - 01392 984014